News and Articles
PTSD, TBI, Chronic Pain and related subjects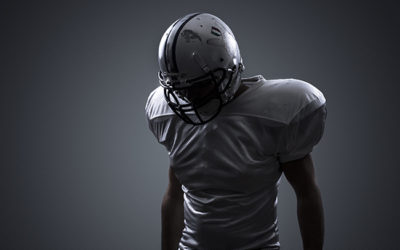 When former New England Patriots tight end Aaron Hernandez died, his family donated his brain to research. They wanted to know if Aaron's brain showed any signs of chronic traumatic encephalopathy, or CTE, a neurodegenerative disease associated with multiple head injuries.
read more
Dr. Nair offers expert witness services in PTSD, TBI, Chronic Pain and related areas.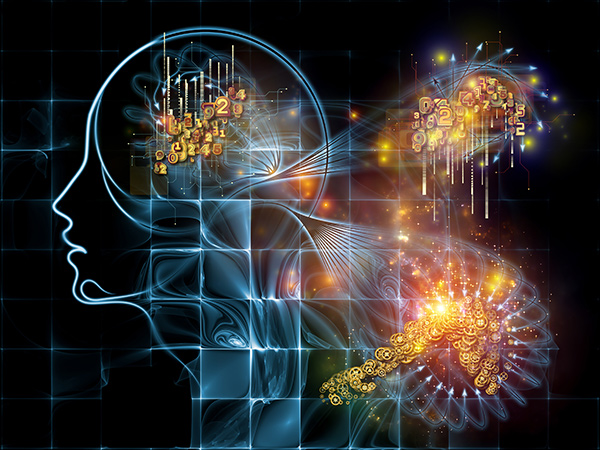 Among the most disabling of medical conditions, affecting about 1.5 million individuals every year.
Brain Injury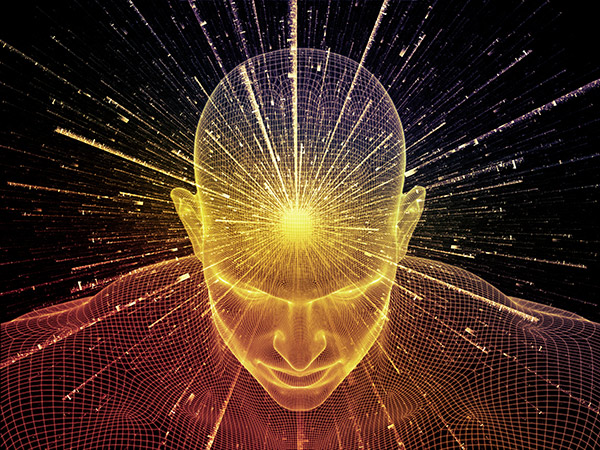 A psychiatric disorder that develops in a significant minority of subjects exposed to serious and life threatening events.
PTSD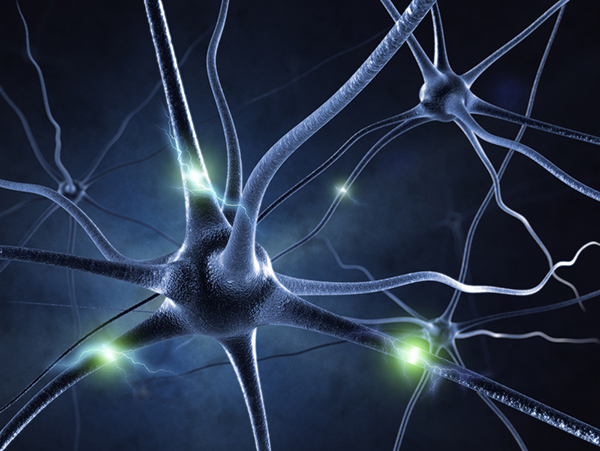 Chronic pain is a multidimensional experience with biological, psychological and social components.
Chronic Pain