Traumatic Brain Injury Expert Witness Services
When it comes to Traumatic Brain Injury expert witness testimony, a forensic expert trained, experienced and Board Certified in Brain Injury Medicine can provide comprehensive services and litigation support. This involves organizing and presenting neurological imaging, psychiatric, psychosocial and rehabilitation relevant data in a manner that is convincing to the fact finders.
Among the most disabling of medical conditions, Traumatic Brain Injury (TBI) affects about 1.5 million individuals every year. In recent years, injuries related to the wars in Iraq and Afghanistan and recognition of the long-term consequences of sports related concussions have brought a much-needed focus on this area of public health.
Brain injuries, even those described as "mild," can have lasting and at times lethal consequences. Aggression and suicide are all too often the tragic result of poorly recognized and untreated effects of TBI. The most common, enduring and disabling problems after a head injury are not even neurological. In fact, 20 out of 25 identified symptoms/criteria listed by the US Center for Disease Control for TBI relate to mood, behavior, thinking and interpersonal functioning.
Subjects themselves often may fail to associate the head injury with subsequent symptoms and may not report it to medical personnel even when it impacts sleep, energy levels, work, family and daily routines
Loss of consciousness may be present in a head injury, but is not a requisite for traumatic brain injury. Many individuals may simply feel dazed, dizzy or have an altered mental status after an injury to the brain. A frequent scenario in both civilian and military head injuries are subjects who return to duty with unrecognized concussions/brain injuries and get sanctioned for their deteriorating performance.
Genuine brain injuries routinely go unrecognized. Athletes and soldiers with actual brain injuries may deny or downplay symptoms and try to come across as "normal," so they can continue to play or remain in their units. Individuals who experience fatigue, insomnia and mental slowing often do not connect it to a preceding head trauma event.
Acute symptoms of TBI such as headaches and dizziness resolve within eight to ten days in 80-90 percent of cases. A subset of individuals go on to develop chronic problems of mood, cognition and behavior. Studies indicate that individuals with TBI are at greater risk of developing Posttraumatic Stress Disorder (PTSD) and chronic pain syndromes. These complicating conditions are likely to worsen prognosis and increase disability.
The evaluation of a suspected TBI subject requires an in-depth investigation of neurological, psychiatric and medical illness both before and after the injury. Neuropsychological testing is useful but may not correlate with every day functioning and outcome. To date, imaging studies such as CT, MRI, PET, SPECT and DTI have been of marginal help in the evaluation of TBI. Moreover, imaging data may be misused in court, both in civil and criminal matters, to support a claim of brain injury. An examination by a neuropsychiatric that integrates neurological, neuropsychological, imaging and socio-behavioral data is the most comprehensive and appropriate way of conducting med-legal exams on subjects with mild TBI.
Likewise, false claims of brain injury need to be considered in all med-legal evaluations. In some instances, litigants may be coached by their attorneys or obtain information from the internet on how to feign TBI. Subjects may be convinced that they have a brain injury based on unreliable brain imaging data.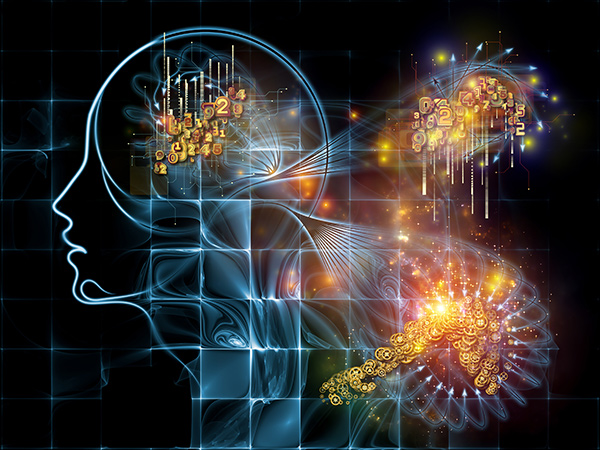 Among the most disabling of medical conditions, affecting about 1.5 million individuals every year.
Brain Injury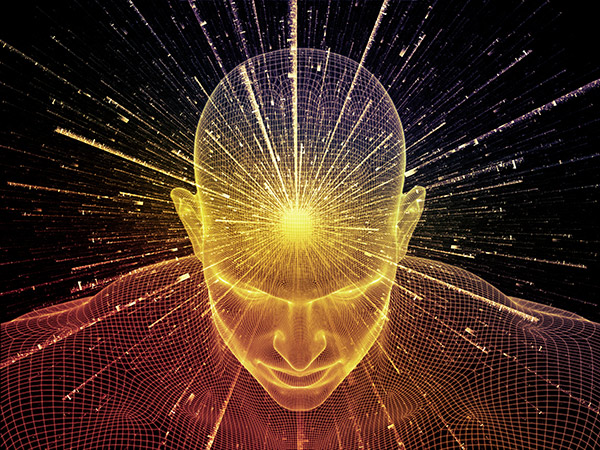 A psychiatric disorder that develops in a significant minority of subjects exposed to serious and life threatening events.
PTSD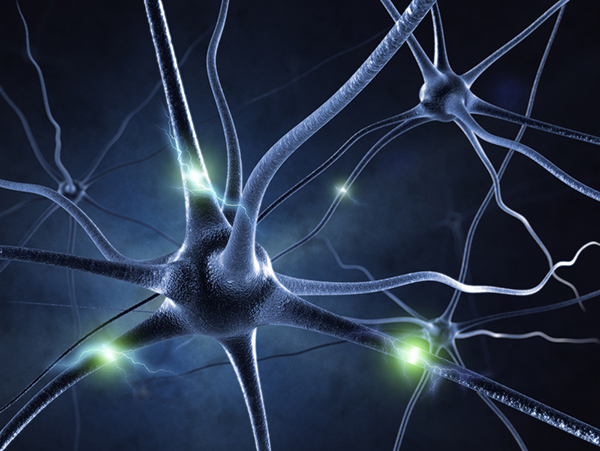 Chronic pain is a multidimensional experience with biological, psychological and social components.
Chronic Pain