The Military Health System commissioned a study to examine the effects of PTSD and depression in the armed services, the two most common mental-health issues in the military. The study found that the military's health program provides insufficient mental-health care to service members.
The study finds that the majority of the soldiers who are diagnosed with PTSD receive at least one session of talk therapy. Only about 1 in three, however, will receive the appropriate follow-up care. Additionally, only 40 percent of patients who were prescribed medication followed up with a doctor afterward.
More access to mental-health care professionals and a further public acceptance and awareness of mental-health issues could help to reduce these problems.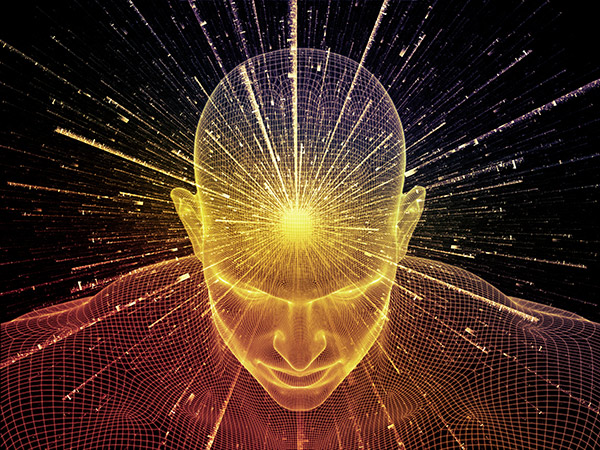 A psychiatric disorder that develops in a significant minority of subjects exposed to serious and life threatening events.
PTSD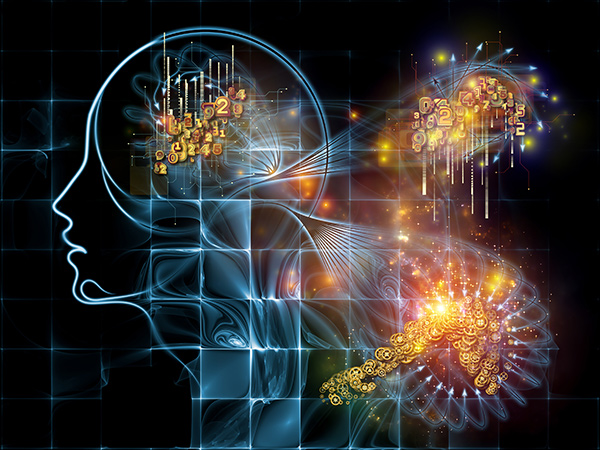 Among the most disabling of medical conditions, affecting about 1.5 million individuals every year.
Brain Injury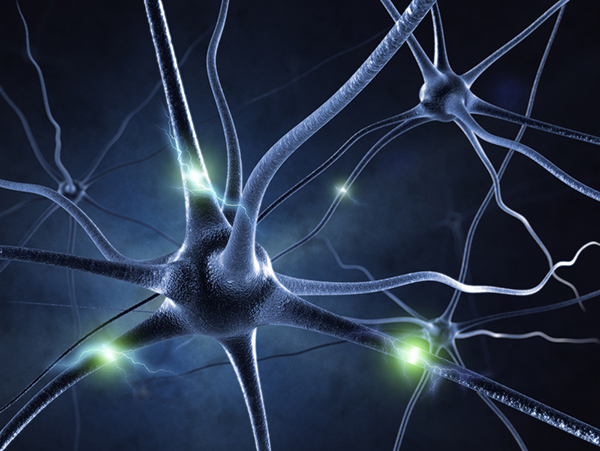 Chronic pain is a multidimensional experience with biological, psychological and social components.
Chronic Pain