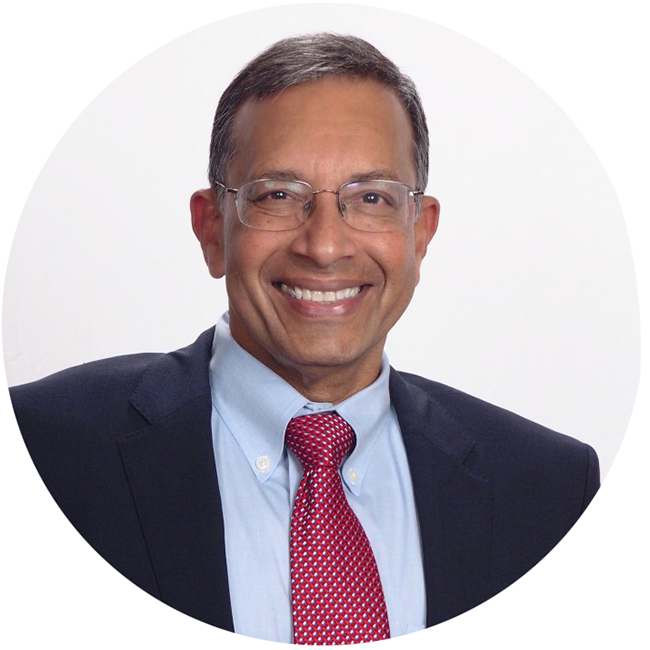 Mohan Nair, M.D.
Expert Witness for Brain Injury/Pain/Trauma
Board Certified in Brain Injury Medicine (American Board of Medical Specialties/American Board of Psychiatry & Neurology), Dr. Nair brings his extensive training, clinical experience and formal board certifications to provide you an in-depth and nuanced medico-legal analysis of cases for both adults and children involving brain injury, frequently and tragically combined with chronic pain and severe psychological trauma (PTSD).
Mohan Nair MD
Expert Witness
Neuropsychiatry and Traumatic Brain Injury
Dr. Nair provides consultations and expert witness services to attorneys /law firms, county, state and federal agencies. His services are often retained in the following areas:
Civil Litigation
Employment Litigation
Criminal
Dr. Nair's primary areas of forensic expertise are traumatic brain injury, psychological trauma and pain disorders in both adults and children.
Dr. Nair has been a retained forensic expert in civil and criminal cases, testifying and consulting as a traumatic brain injury expert, post traumatic stress disorder expert and chronic pain expert. His experience and expertise are based on a foundation of extensive training and board certifications.
His certifications from the American Board of Medical Specialties include Brain Injury Medicine, Psychiatry, Child Psychiatry, Forensic Psychiatry and Addiction Medicine. Additionally, he is board certified in Pain Medicine, Psychopharmacology and Behavioral Neurology/Neuropsychiatry.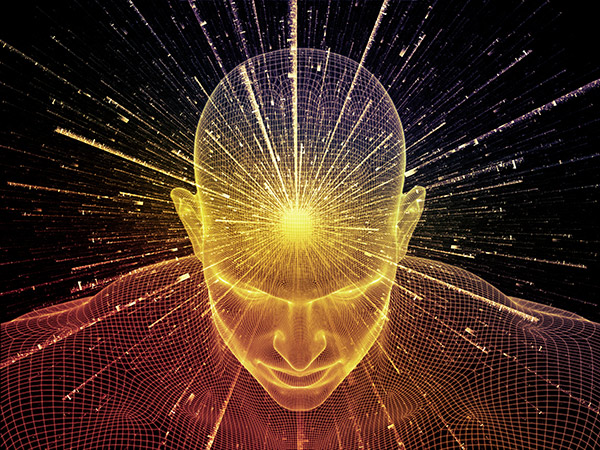 A psychiatric disorder that develops in a significant minority of subjects exposed to serious and life threatening events.
PTSD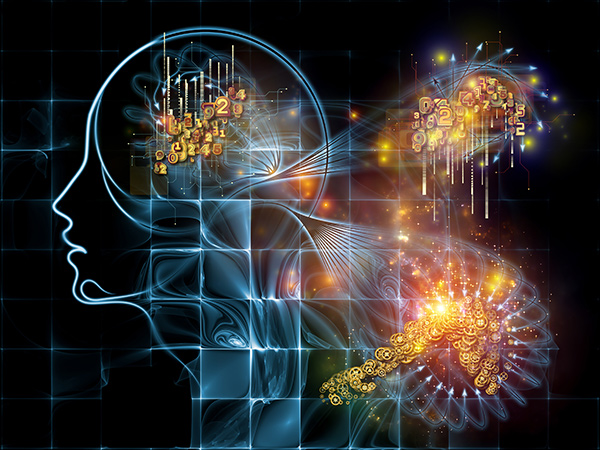 Among the most disabling of medical conditions, affecting about 1.5 million individuals every year.
Brain Injury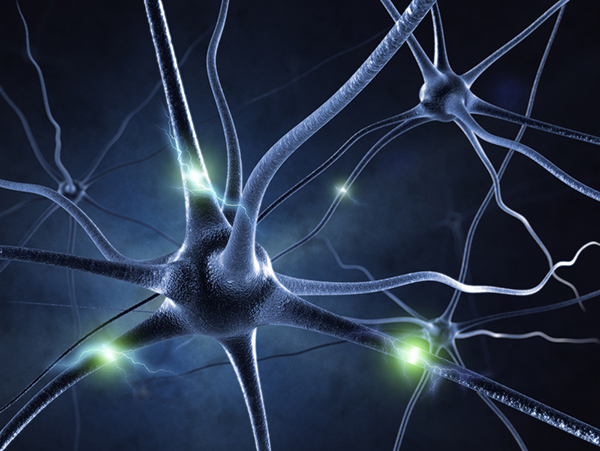 Chronic pain is a multidimensional experience with biological, psychological and social components.
Chronic Pain
Dr. Nair is multiple board certified by the American Board of Medical Specialties. These specialties cover various aspects of civil litigation and expert witness testimony. Operating with a highly skilled team of administrative professionals and over thirty years of experience he is a reliable source for impartial evaluation and reporting.
Contact him to discuss your expert testimony needs.