Public awareness of the prevalence veterans suffering from PTSD is at an all-time high. There is far less awareness, however, of the frequency of PTSD in America's first responders.
A NCBI study estimates that police, EMTs and firefighters routinely face as many as 3 traumatic experiences every 6 months during their jobs. These traumatic experiences can lead to first responders developing PTSD. This study found that of the police officers surveyed, 15% of the men and 18% of the women had indications of PTSD.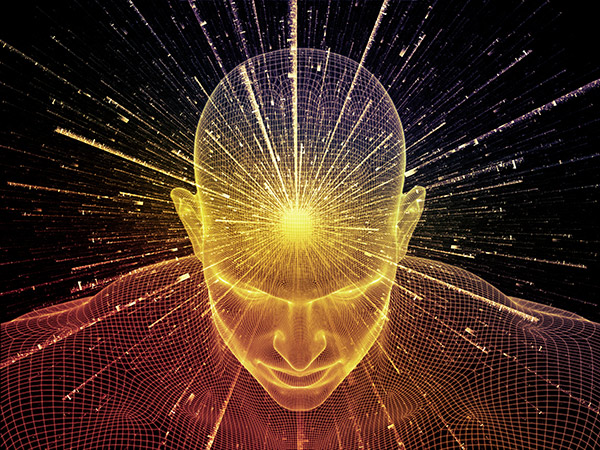 A psychiatric disorder that develops in a significant minority of subjects exposed to serious and life threatening events.
PTSD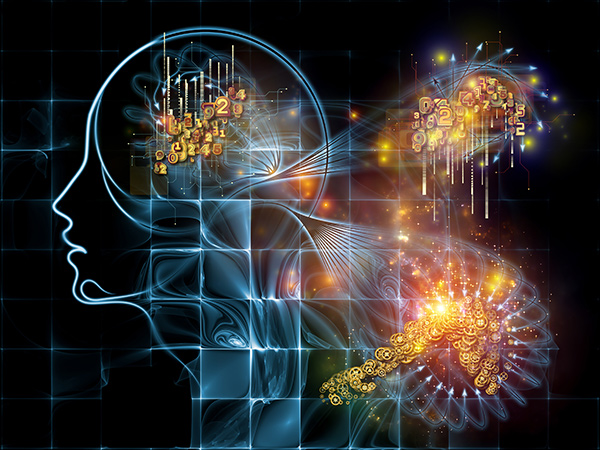 Among the most disabling of medical conditions, affecting about 1.5 million individuals every year.
Brain Injury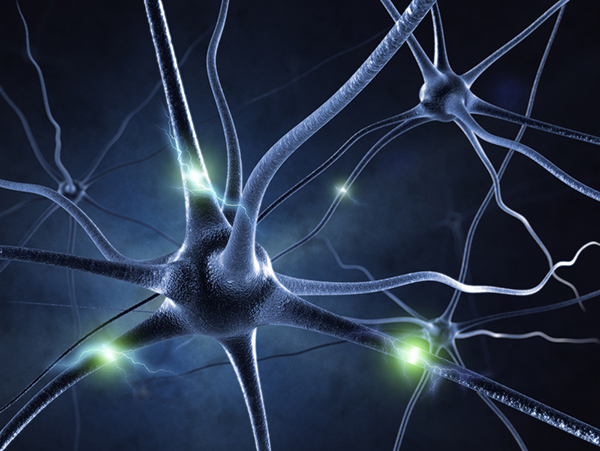 Chronic pain is a multidimensional experience with biological, psychological and social components.
Chronic Pain