A study form the American Academy of Neurology has found that, surprisingly, among athletes at Columbia University, women may be more likely to receive a concussion than men.
According to their study, 17 percent of men had at least one concussion during their career, but 23 percent of women experienced at least one concussion.
In recent years, a spotlight has been shone upon the dangers of men's athletics. Awareness of sports-related traumatic brain injuries is at all-time high. Yet, remarkably little has been studied about the affects of concussions and other head injuries to women.
Link: http://newsroom.cumc.columbia.edu/blog/2017/02/28/among-college-athletes-concussion-risk-may-be-higher-in-women/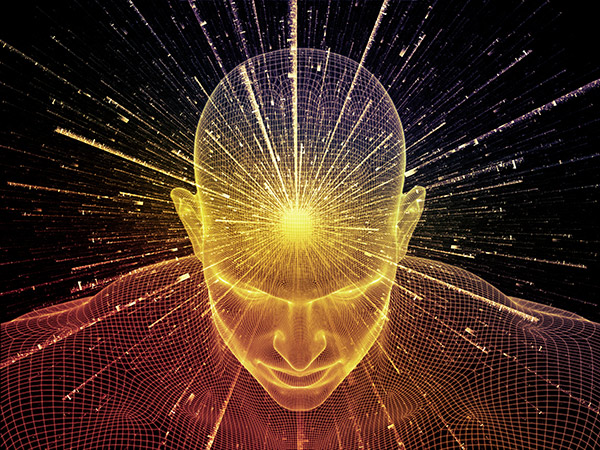 A psychiatric disorder that develops in a significant minority of subjects exposed to serious and life threatening events.
PTSD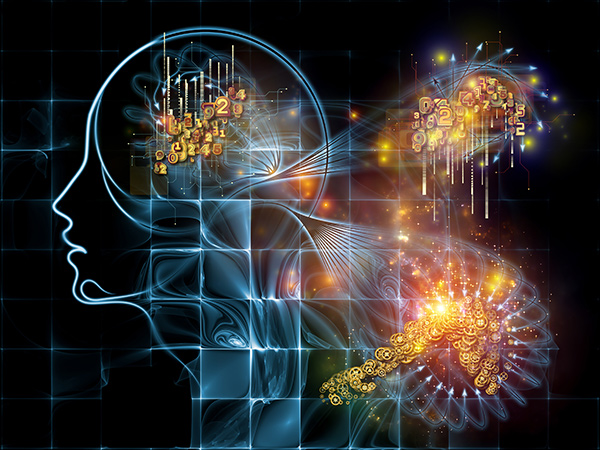 Among the most disabling of medical conditions, affecting about 1.5 million individuals every year.
Brain Injury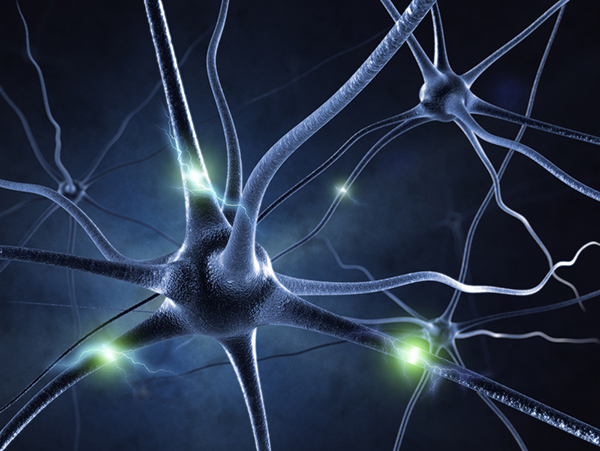 Chronic pain is a multidimensional experience with biological, psychological and social components.
Chronic Pain