Research presented at the American Academy of Neurology demonstrated that the brain's emotional control center is larger in people who develop PTSD after receiving a traumatic brain injury (TBI) than those with TBI who do not develop PTSD.
The researchers found a key physical difference in the right amygdala of service members who have both a brain injury and PTSD. They had a 6% overall larger amygdala than service members who only had TBI. The right amygdala controls fear and reactions to negative stimuli.
The author speculates that brain scans for amygdala size of people who experience a brain injury can be used to help screen those most at risk for PTSD.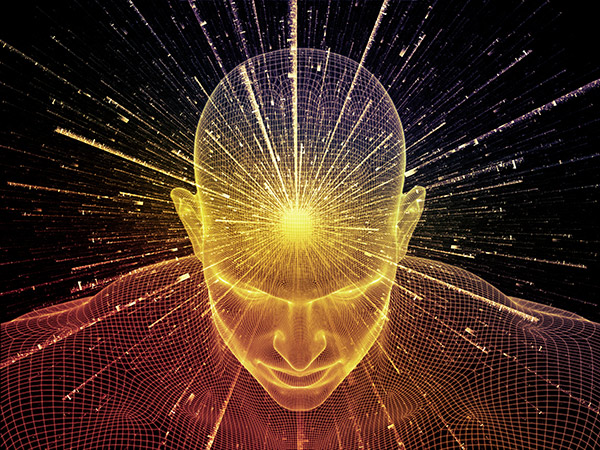 A psychiatric disorder that develops in a significant minority of subjects exposed to serious and life threatening events.
PTSD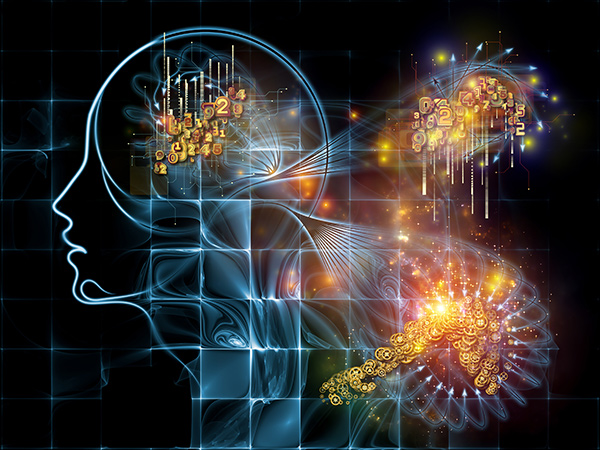 Among the most disabling of medical conditions, affecting about 1.5 million individuals every year.
Brain Injury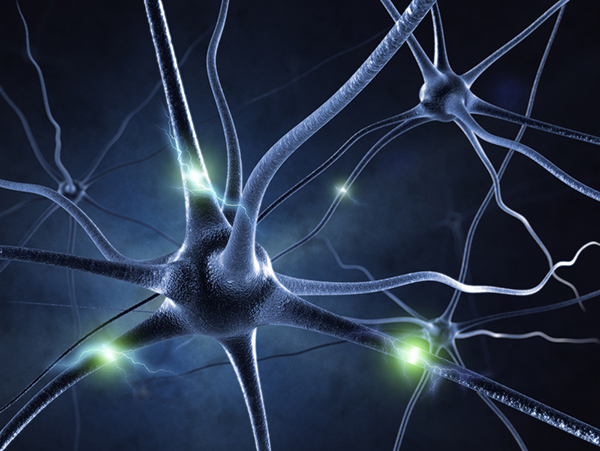 Chronic pain is a multidimensional experience with biological, psychological and social components.
Chronic Pain