A concussion or other serious traumatic brain injury can negatively impact a person's sleep for a year and half or longer. According to a study in Neurology, those with brain injuries may not even be aware that they are experiencing sleep problems.
The study examined patients who experienced brain trauma 18 months earlier. It found that patients with traumatic brain injuries sleep, on average, an additional hour each night. And even with the extra sleep, 67 percent reported excessive daytime sleepiness.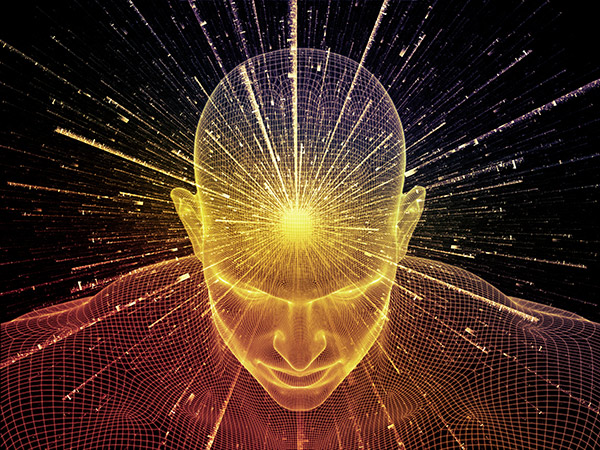 A psychiatric disorder that develops in a significant minority of subjects exposed to serious and life threatening events.
PTSD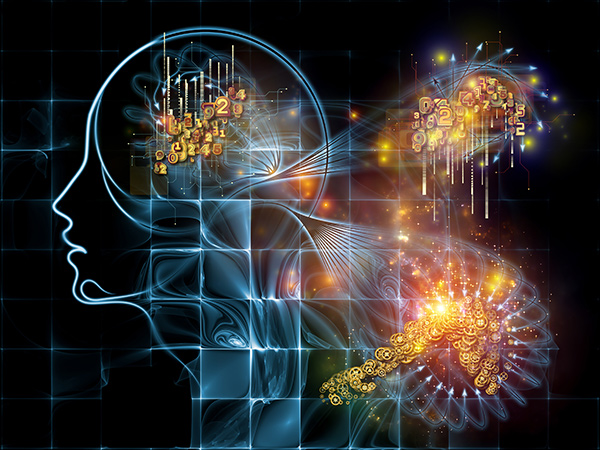 Among the most disabling of medical conditions, affecting about 1.5 million individuals every year.
Brain Injury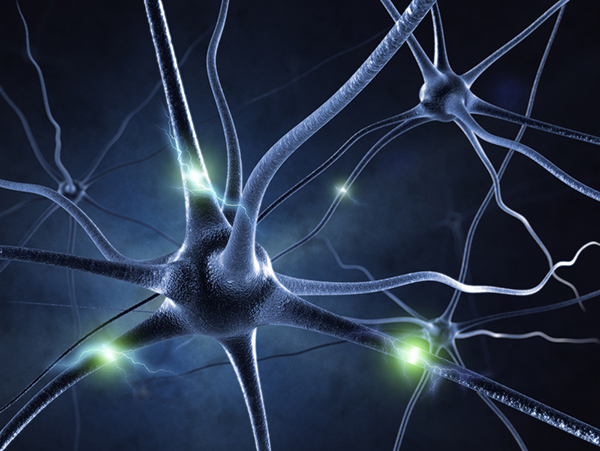 Chronic pain is a multidimensional experience with biological, psychological and social components.
Chronic Pain