It may not be surprising to find out that alcohol use can increase your likelihood of receiving a traumatic brain injury. In fact, as many as half of all traumatic brain injury emergency room visits had alcohol use involved in some way. What is surprising, however, is new evidence suggests that the opposite may be true, as well.
Frontiers published research demonstrating a link between experiencing brain trauma as a child and later alcohol abuse as an adult. There is an increased risk for alcohol abuse for all traumatic brain injury survivors, but it is especially pronounced for children and adolescents.
The authors speculate that young people who experience such injuries might develop similar inflammation of the brain as lifelong heavy drinkers. This could explain their increased likelihood for later alcohol abuse.
Link: http://journal.frontiersin.org/article/10.3389/fnbeh.2017.00135/full
Dr. Nair offers consultations and expert witness services to attorneys /law firms, county, state and federal agencies in traumatic brain injury and related fields.
Contact him to discuss your TBI expert services needs. He is available for Civil Litigation, Employment Litigation and Criminal cases.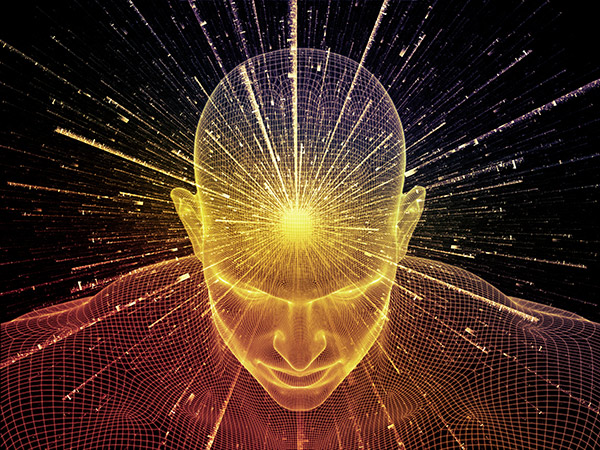 A psychiatric disorder that develops in a significant minority of subjects exposed to serious and life threatening events.
PTSD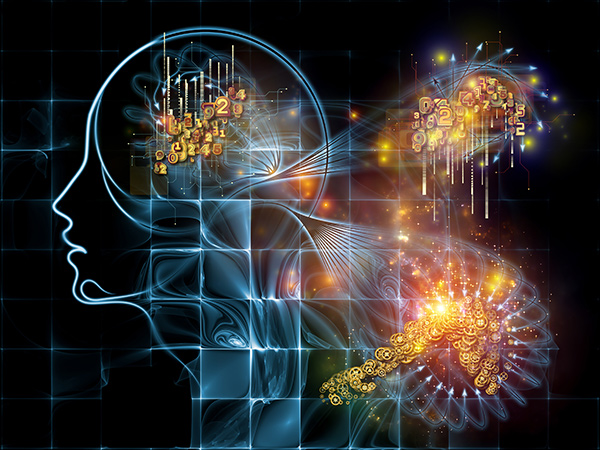 Among the most disabling of medical conditions, affecting about 1.5 million individuals every year.
Brain Injury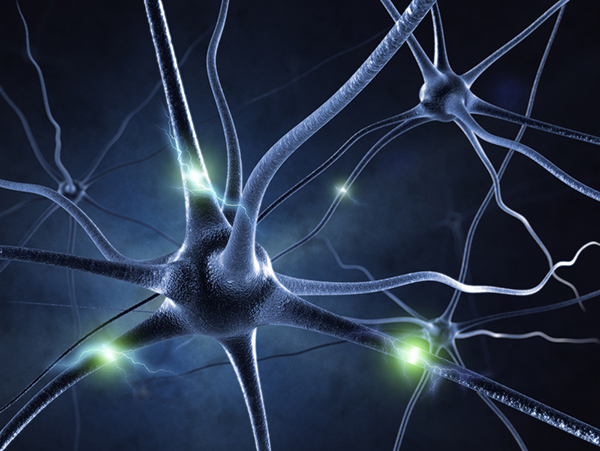 Chronic pain is a multidimensional experience with biological, psychological and social components.
Chronic Pain