For the many veterans afflicted with PTSD, war is not their only battle. According to a recent study in JAMA, veterans with PTSD are at an "increased risk of receiving opioids for pain, high-risk opioid use and adverse clinical outcomes."
Opioid abuse in veterans with PTSD is a major problem. The study demonstrated that veterans with PTSD are more likely to have co-morbid drug and alcohol disorders, receive higher-dose medications, and take opioids longer than veterans without PTSD. Vets often turn to opioid abuse because they frequently lack access to dedicated mental health treatment facilities.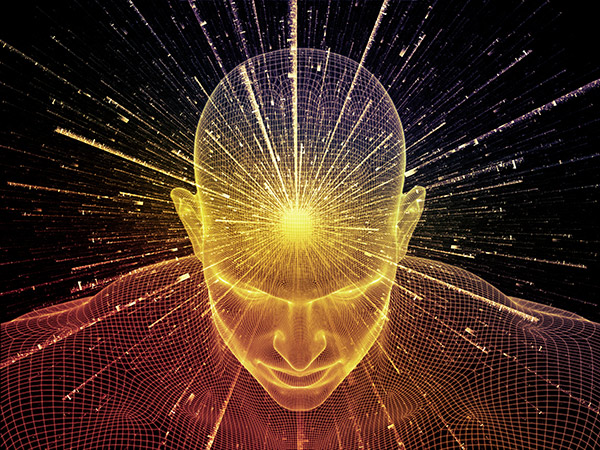 A psychiatric disorder that develops in a significant minority of subjects exposed to serious and life threatening events.
PTSD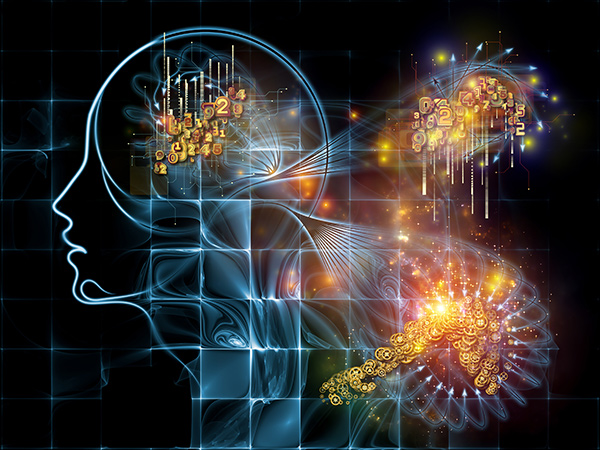 Among the most disabling of medical conditions, affecting about 1.5 million individuals every year.
Brain Injury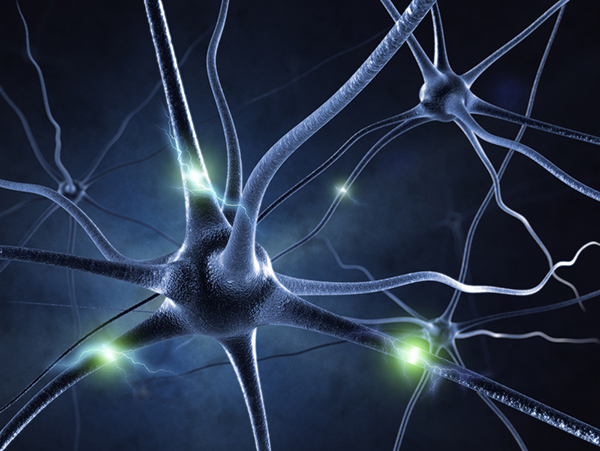 Chronic pain is a multidimensional experience with biological, psychological and social components.
Chronic Pain