New evidence from Radiology Today suggests that children who play football are at an increased risk for traumatic brain injury, even if they never received a concussion. The study examined boys aged 8 to 13 over the course of a single football season. Before and after the season, each of the boys was given a rigorous brain imaging exam. The results of the imaging scans are striking. After the season, there was a clear reduction in healthy white matter of the children's brains.
This was true for children regardless of whether or not they received a concussion or other serious head injury during the course of the season. Though, children who did receive head injuries showed an even higher level of white matter damage. The study points out that similar white matter damage is often reported in cases of mild traumatic brain injury.
An a sports brain injury and concussion expert, board certified in Brain Injury Medicine, Dr. Nair offers complete expert witness services.
Having testified extensively as a Sports Concussion Expert Witness, he is available for expert witness services and litigation support.
For more information or to book a consultation regarding your sports brain injury / concussion expert witness needs, use this form to contact Dr. Nair via email. He is available to offer forensic sports brain injury expert testimony as well as other consulting and support services.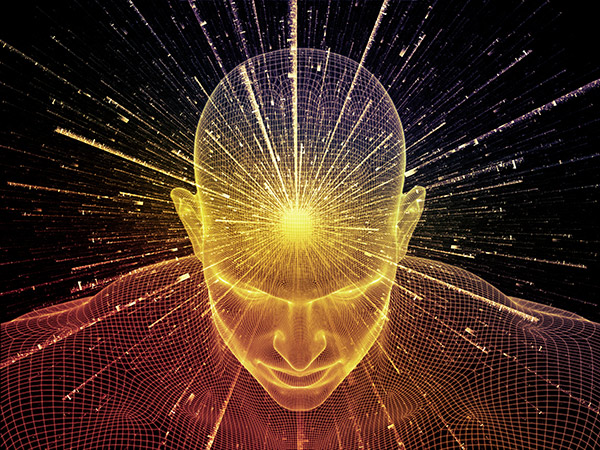 A psychiatric disorder that develops in a significant minority of subjects exposed to serious and life threatening events.
PTSD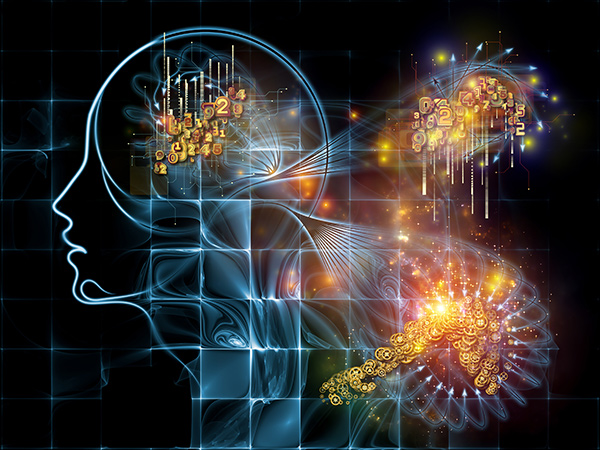 Among the most disabling of medical conditions, affecting about 1.5 million individuals every year.
Brain Injury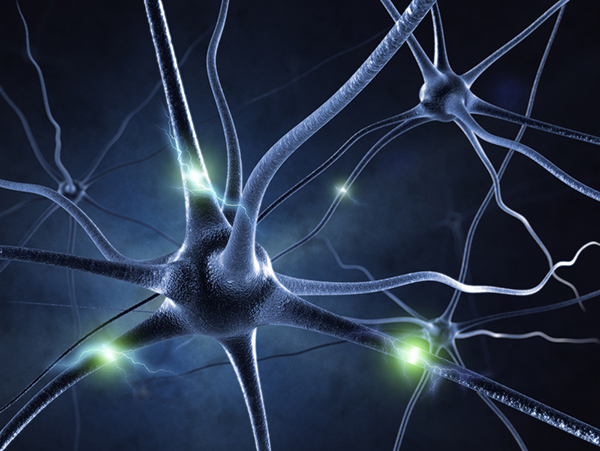 Chronic pain is a multidimensional experience with biological, psychological and social components.
Chronic Pain