A study in JAMA Internal Medicine revealed that people whom experienced chronic pain earlier in their lives are at an increased risk of developing dementia. According to the study, people with chronic pain had a 9 percent increase in rapid memory decline and were 7.7 percent faster in increased likelihood for dementia.
Cause and effect are difficult to prove, but the paper speculates that chronic pain sufferers may find it difficult to focus their efforts on other mental activities. This can lead to accelerated memory decline and an increased probability for dementia.
Link: http://jamanetwork.com/journals/jamainternalmedicine/article-abstract/2629448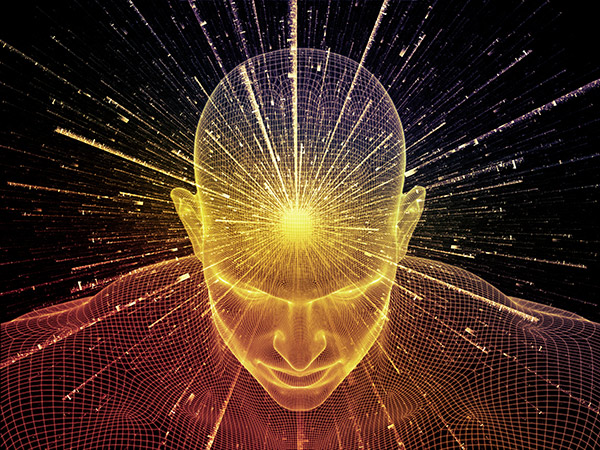 A psychiatric disorder that develops in a significant minority of subjects exposed to serious and life threatening events.
PTSD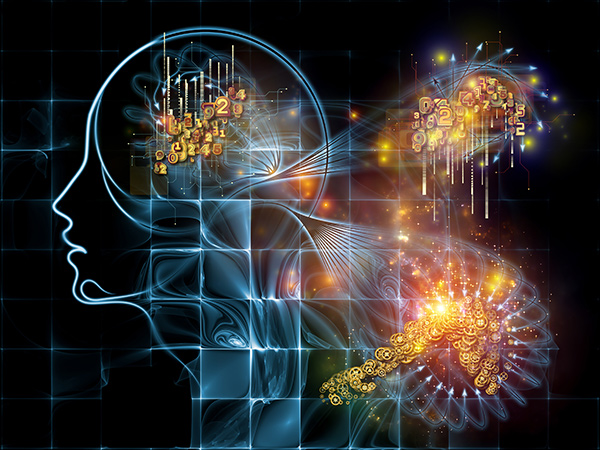 Among the most disabling of medical conditions, affecting about 1.5 million individuals every year.
Brain Injury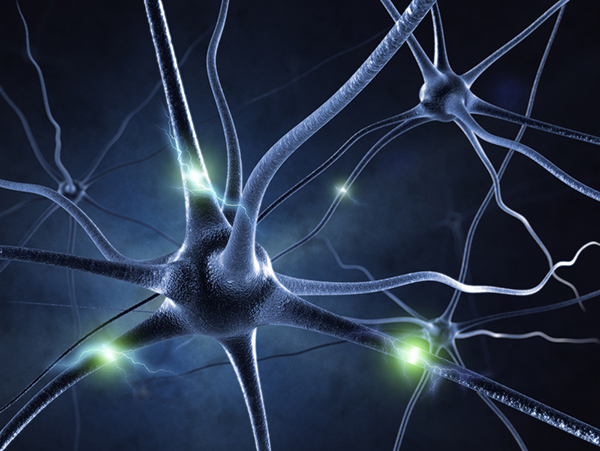 Chronic pain is a multidimensional experience with biological, psychological and social components.
Chronic Pain