Millions of Americans suffer from chronic pain every year. Many of them will go to great lengths to help ease their pain. But, how much, exactly, would a person spend per day to live pain free?
A study at the National Bureau of Economic Research set out to answer that question. The study looked at Americans over the age 50 and whom were often troubled by pain.
Using a variety of statistical analyses, they determined that most people would be willing to spend between $56 to $145 a day to live pain-free. That comes out to $20,000 to $53,000 a year, which means many are willing to spend nearly their entire income to escape pain.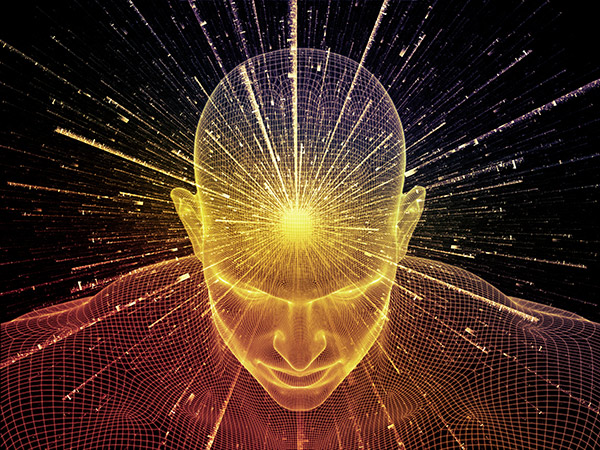 A psychiatric disorder that develops in a significant minority of subjects exposed to serious and life threatening events.
PTSD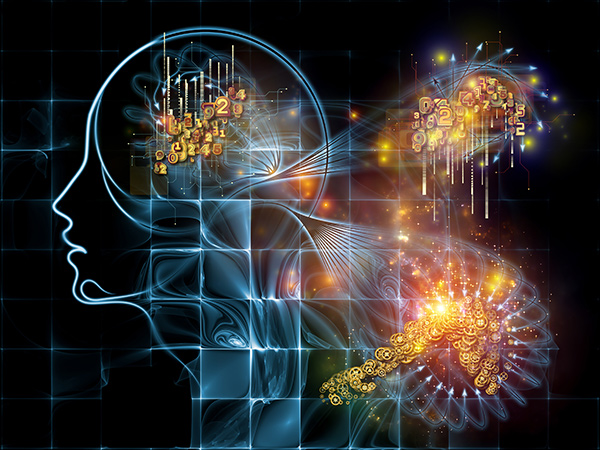 Among the most disabling of medical conditions, affecting about 1.5 million individuals every year.
Brain Injury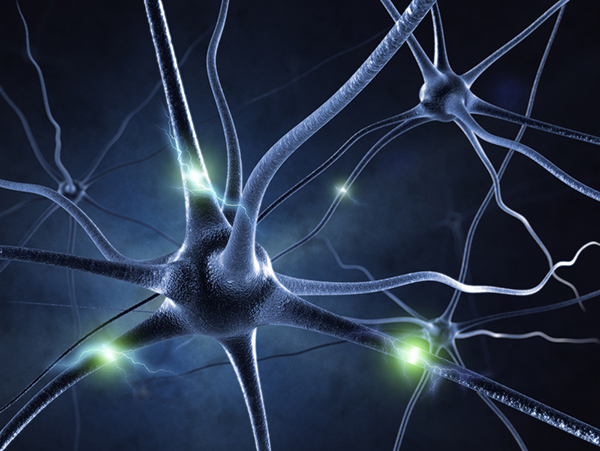 Chronic pain is a multidimensional experience with biological, psychological and social components.
Chronic Pain